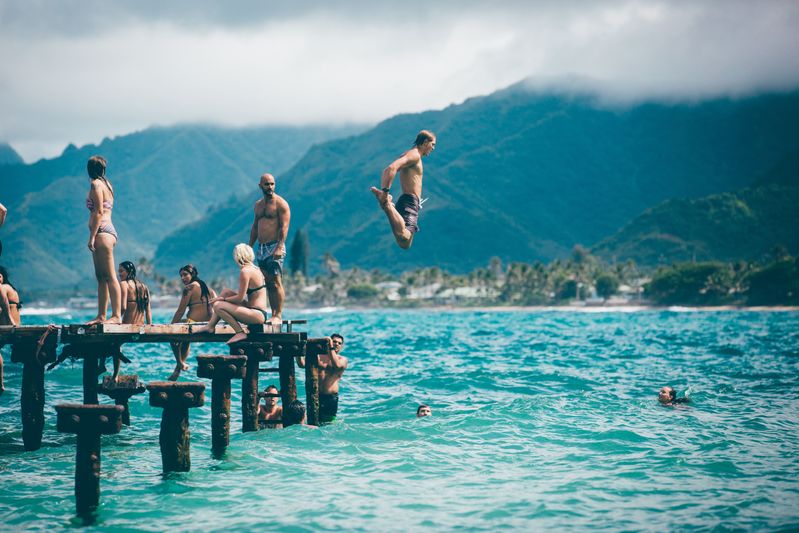 Yarra Pools - User Needs Analysis - Stage 2 - Health and well-being
Not-for-profit Yarrra Pools is currently conducting research to understand the needs of future users of a Yarra Pool.
We want to understand what's important to the community and how can we incorporate this into the Pool design and operation.
Stage 1 of the user needs analysis focused on understanding the views of peak bodies and community organisations. This culminated in the formulation of our 'design principles' across 5 themes (Health and well-being, Place and community, Sustainability, environment and heritage, Economy, jobs and innovation and Strategic alignment).
We are now seeking community feedback to understand which of the design principles are most important to you and whether we have missed anything. This survey focused on the first theme
"health and well-being"
and should take around 5 minutes to complete.
We thank you for your time and if you have any questions you can contact us at
michael@yarrapools.com
Start